Old World Structures Expressed in New Age Architecture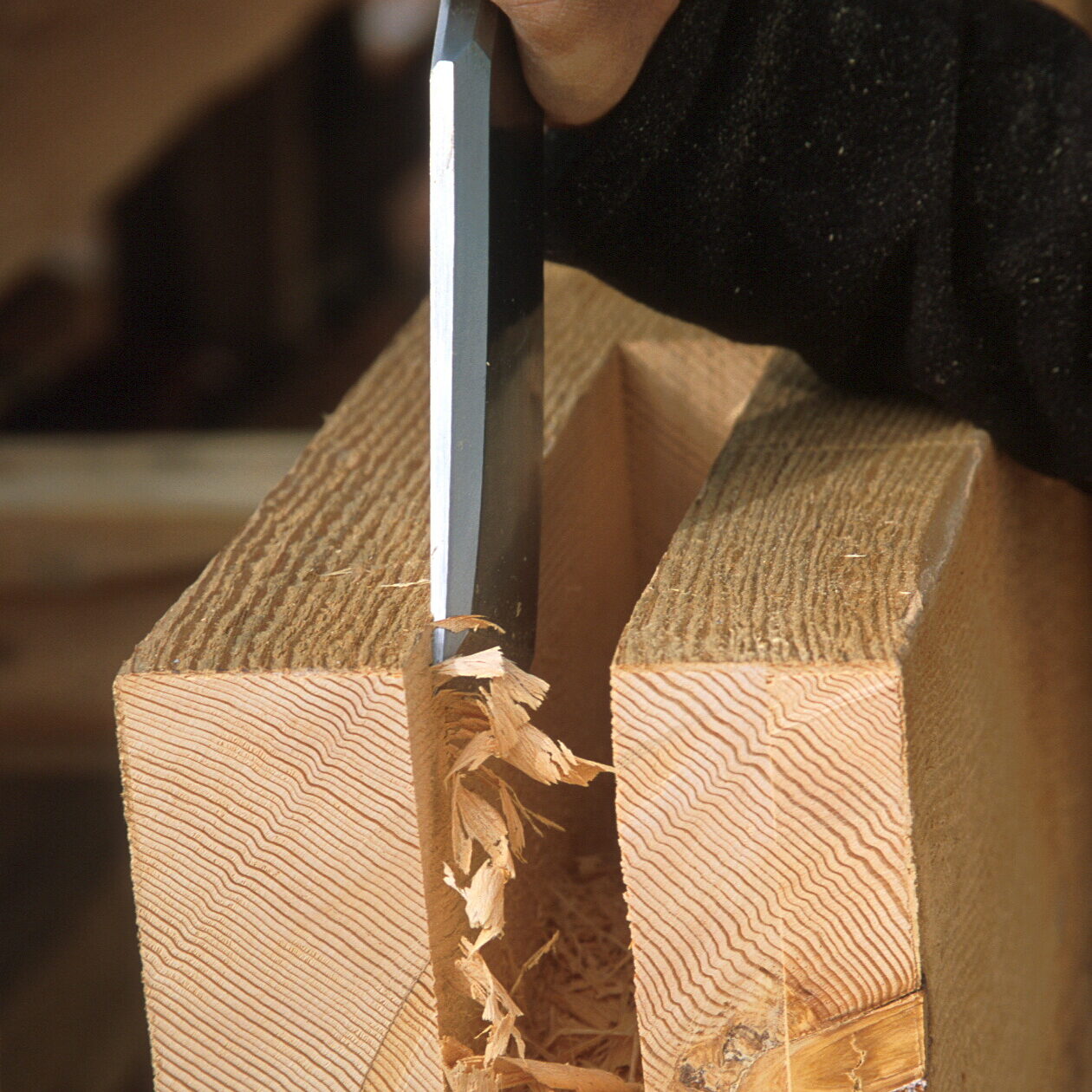 Fiddler Creek Company, established in 2000, is owned and operated by Greg and Melanie Dennis and is located at 10,500' near Tennesse Pass in Eagle County, Colorado.
At the Fiddler Creek Company we have evolved from pure timber frame construction to designing and building homes with old world industrial techniques and materials. We build hybrid structures combining steel, timber, and concrete. We can adapt this hybrid construction to create entire homes, custom additions, gazebos, or structural renovations of existing homes whereby we improve the integrity and energy efficiency of a home.
As a small company, we have a high degree of quality control, with great focus and attention to detail. We treat your home as if it were our own.
At Fiddler Creek Company we aim to lead by example. We have a timber framed home office and shop on an off-grid location that is solar powered. All lighting is either LED or CFL. All the power to run the office is from the photovoltaic system. We aim to minimize waste, salvaging what we can and using reclaimed or local materials whenever it's practical.
What is Mountain Retro-Industrial Construction?
At the Fiddler Creek Company we create quality structures that are utilitarian and simple in design. The home's structure is expressed and showcases the beauty of its materials. We combine the old world techniques of timber framing from before the common use of steel, with the common materials and architecture from the industrial and mining days of the 1800s in Colorado.
We create homes that feature the natural strength and aesthetics of their materials, combined with a modern approach to energy consumption, resulting in homes that are lasting in both structural integrity and style. We call this style Mountain Retro-Industrial Construction. We bring together steel, timber and concrete with present day conventions for energy saving techniques, aesthetics, and modern comforts to create state of the art homes that are a paragon of durability. Mountain Retro-Industrial Construction is the evolution of generations of architecture resulting in a mountain home that exemplifies its regional history.
Create an heirloom quality home that will be enjoyed for generations to come.
Building a timber frame home is one of the most energy efficient and sustainable ways to build. Building green means sustainability, which renders timber framing as inherently green. A timber frame home is an heirloom quality structure that is built for longevity, and will be enjoyed for generations to come. Its construction uses far fewer resources over time than traditional stick built structures.
It promotes sustainable forestry practices and the construction of highly energy efficient homes, especially when combined with the use of SIPS panels, or other systems that provide a high R-value and reduce air infiltration/heat loss.
Timber framing presents itself as an excellent option for meeting LEED (Leadership in Energy and Environmental Design) rating designations as outlined by the USGBC (United States Green Building Council). Combining aesthetics and quality craftsmanship with environmental stewardship, building a timber frame home is a choice not only for beauty, but for a green home as well.